We are the Liquidation Pros
Many of the top commercial real estate firms, office furniture dealers, project management firms, and commercial moving companies partner with us to assist them with their office furniture disposition and liquidation needs. Our services include: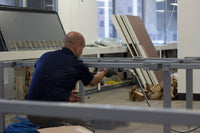 Office Furniture Liquidation
We have developed a nationwide network of trusted wholesale partners which allows us to remove furniture from anywhere in the United States.
Office Decommissioning + Cleanouts
Our team of workplace technicians will come in and remove your furnishings, data cabling, carpet, and any other items to meet your clean out requirements. We will leave your office broom clean.
Furniture & E-Waste Recycling
Reduce, Reuse, Recycle. Our team adheres to our mission of a zero landfill policy. No furniture or equipment will be disposed of in a non environmentally friendly manner. What we can't use ourselves we will donate to a worthy cause.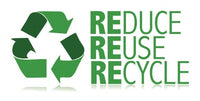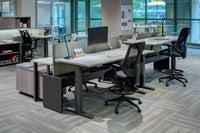 Office Furniture Valuations
Our experienced pre-owned furniture experts can provide valuations for your insurance or legal purposes.
Project Management
Our team will guide you through the complexities of your project. We will meet your deadlines and exceed your expectations.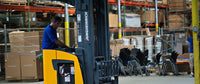 Warehousing
Our team can provide warehousing and storage for your commercial furniture assets.